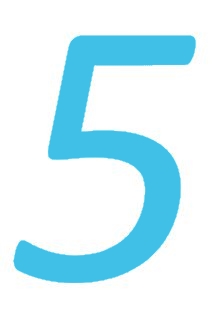 Most Advanced Records Management Software Damaris RM V5
We are proud to announce the delivery of Damaris RM version 5.
Each year in September, Damaris delivers a new major version including more than 100 new functions and bug fixings.
Damaris RM is the Central Portal of an Ecosystem completed by the following modules:
Damaris Mobile
Damaris Printer
Damaris Scan Manager
Damaris Web Services
Damaris RM V5 New Features
2018 is the 29th anniversary of Damaris LDS, our legacy solution.
Here are major new features of Damaris RM v5:
New User Experience for Web portal and Mobiles Apps
Personal Dashboard
FTP / SFTP integrated Server
Multiple columns Sorting capability
Damaris Dynamic Folder creates unique PDF document from user's selection
"CHAT" between users
Performance improvments
Configuration Wizards
Migration Tool improvments
Paypal payment system
QR Code reader inside PDF files
Data recognition Dictionary for data extraction
And the list continues…
Please find more information here: https://www.damaris.fr/damaris-rm/