Damaris RM version 6 Delivered September 15 2018
We are proud to announce you Damaris RM version 6 availability.
For the fifth year, Damaris Group delivers Damaris RM's major version each year's September 15th.
Damaris products Road Map started in 2013 sets a delivery pace of one major and 5 minor versions each year.
What's New in Damaris RM version 6 ?
Here are the most important new functions integrated in Damaris RM version 6: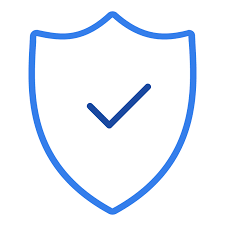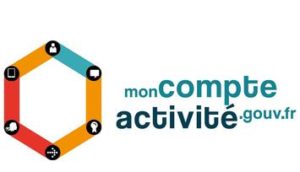 PDF embeded Electronic Signature Validation
Graphic Statistics
Manual Tasks Management System
Chorus Pro Connector
CPA Connector
Etc.
How to obtain your Damaris RM version 6 ?
You are Damaris Client. We started a new upgrade and migration program. Please contact us to get your own Damaris RM version 6 software package.
If you already use Damaris RM, you can directly connect to https://extranet.damaris.pro and download your software upgrade.
You use a third party Electronic Document Management Software or Physical Archiving System please contact us to study how to migrate to Damaris RM version 6 and to transfer your documents and data.
Feel free to contact us.
Damaris RM version 6 Available